Safety Bus Concept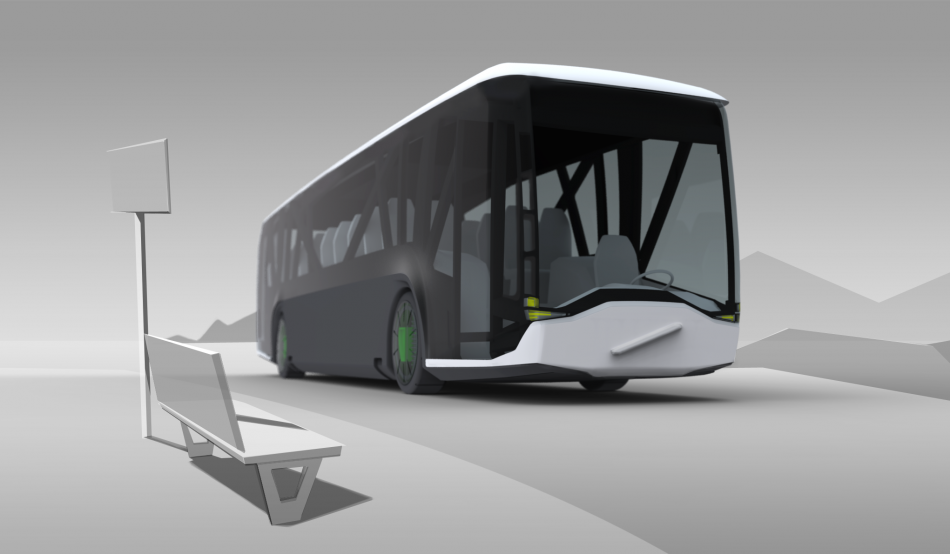 This user centered design project is a result from research of school-children travelling with coaches, and observations from rescue drills. The final concept has a low entrance, space for interaction between driver and children, adaptable seats and a smart construction with deformation zones that absorbs crash forces. The seats can be removed easily, to make room for rescue personel in case of an accident, and used as a stretcher to secure passenger spines.
.

.
RESEARCH PHASE

In depth interviews of bus drivers and observation of school children around the coach.
.

Additional research of rescue drill, at Umeå airport and Sandö Rescue center, Sweden.
The Safety Bus Concept is the result of the term project School children in coaches, Design for user experience-People centered design, at Umeå Institute of Design, Autumn 2008. By Erik Borg, Martin Hanberger and Stephan Merkle