Model making
Model making is an important part of the design process. Models are used to show functions, how the product is perceived in a room and interacts with the user.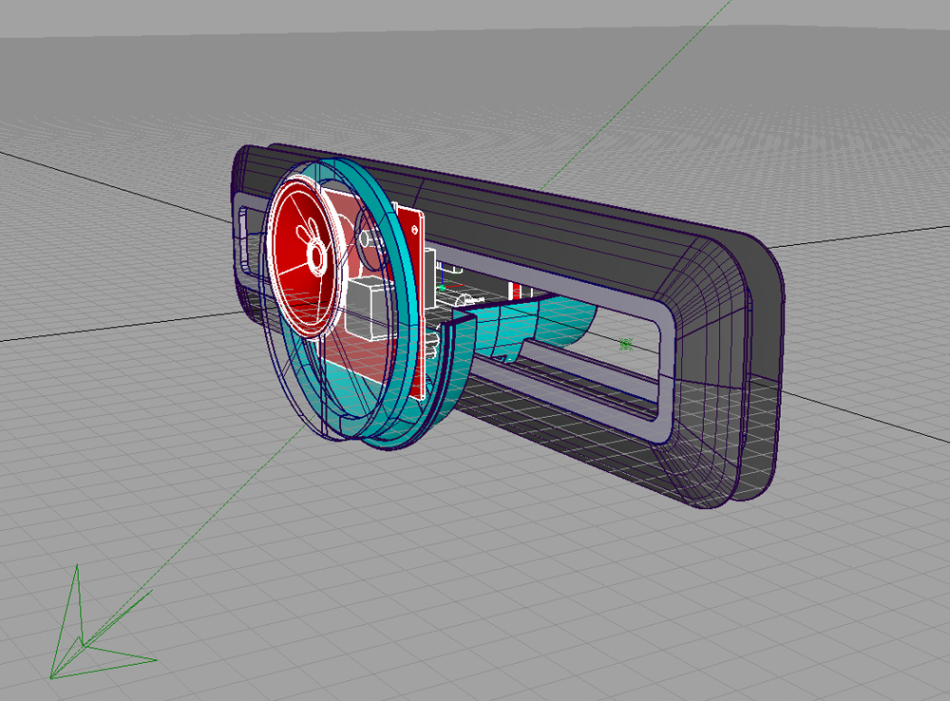 3D model
.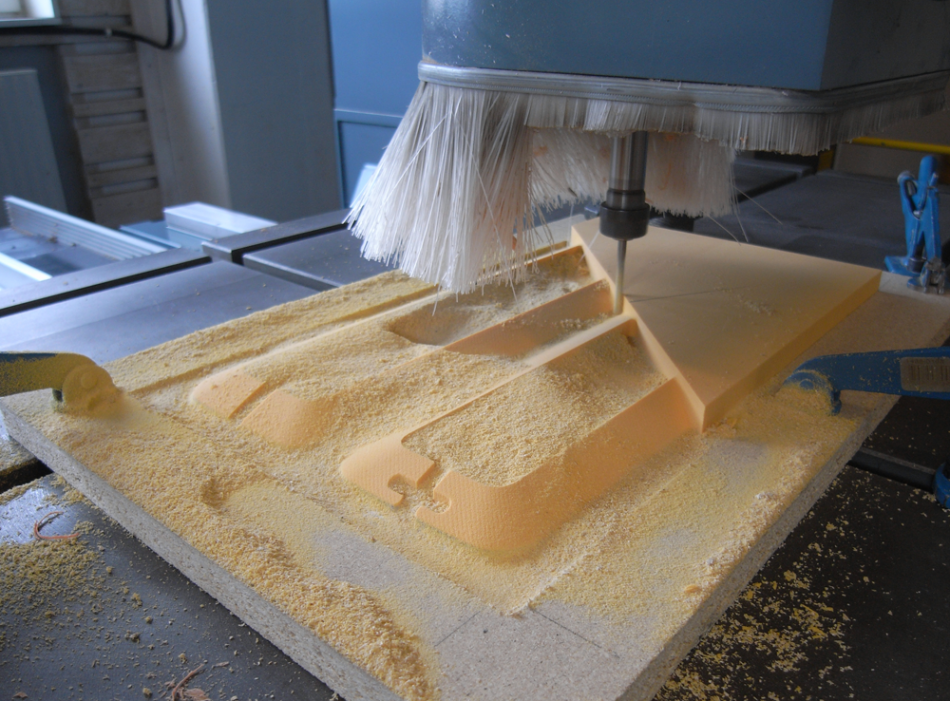 Milling out parts
.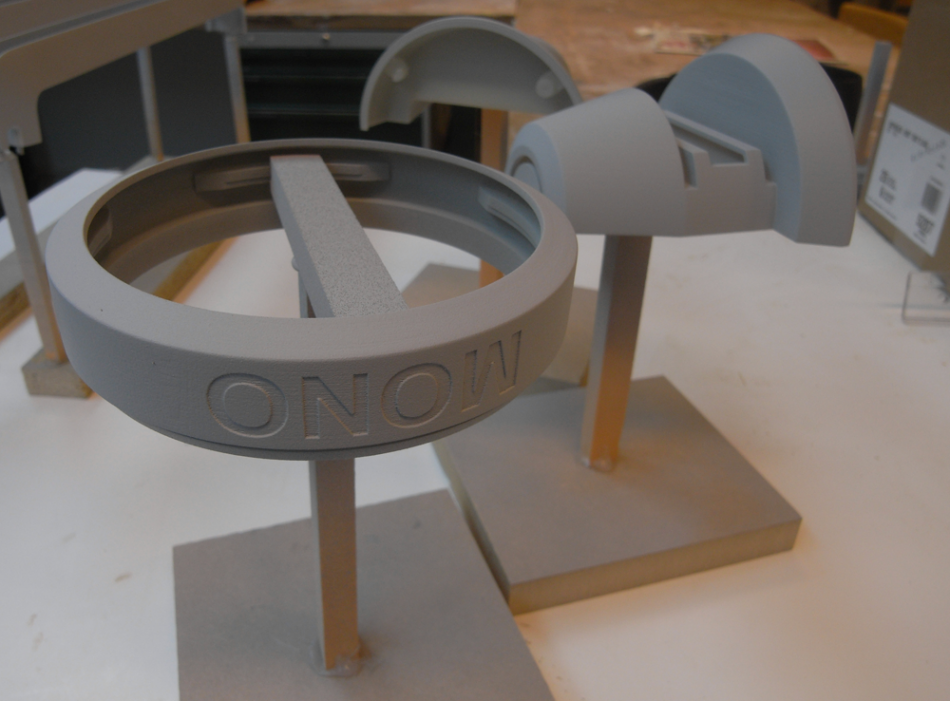 Rapid prototyped parts with a first layer of primer
.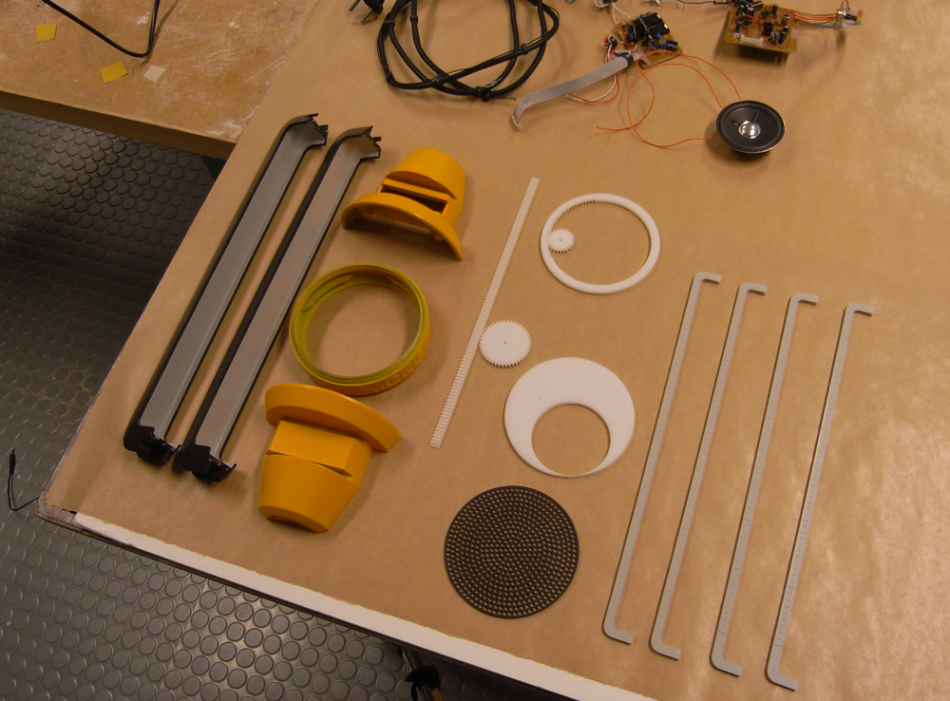 Painted parts ready for assembly
.
Final result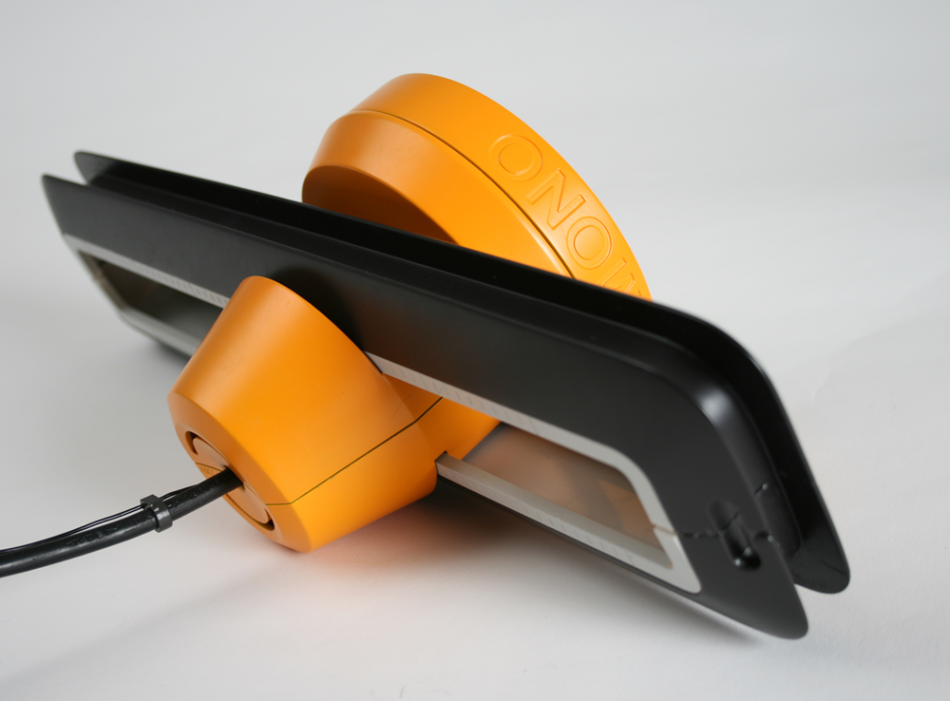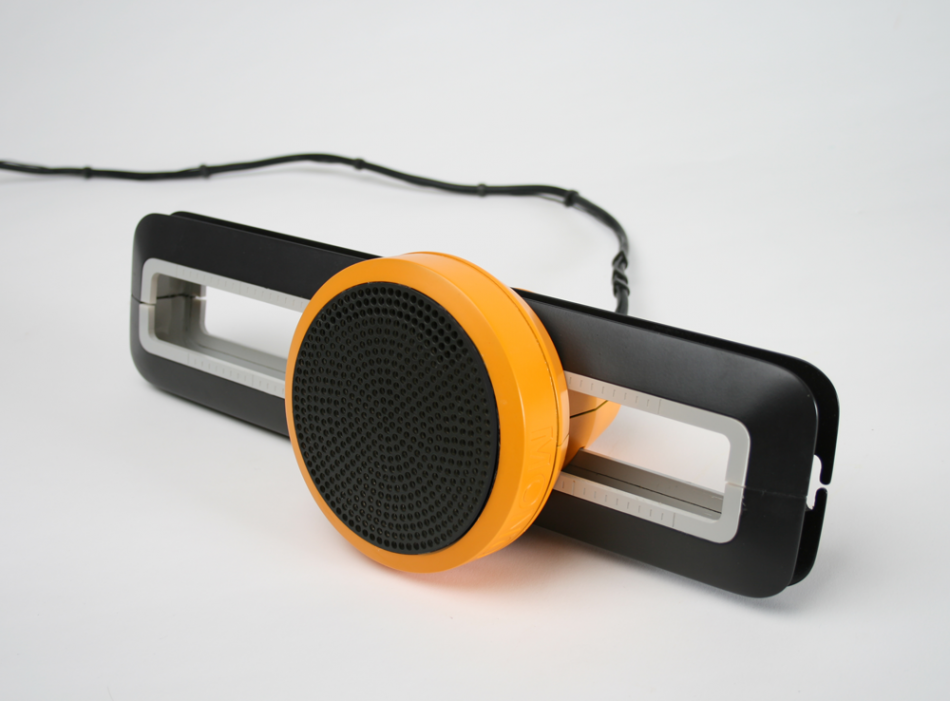 Mono a  Jobsite radio. By Erik Borg
.
Other models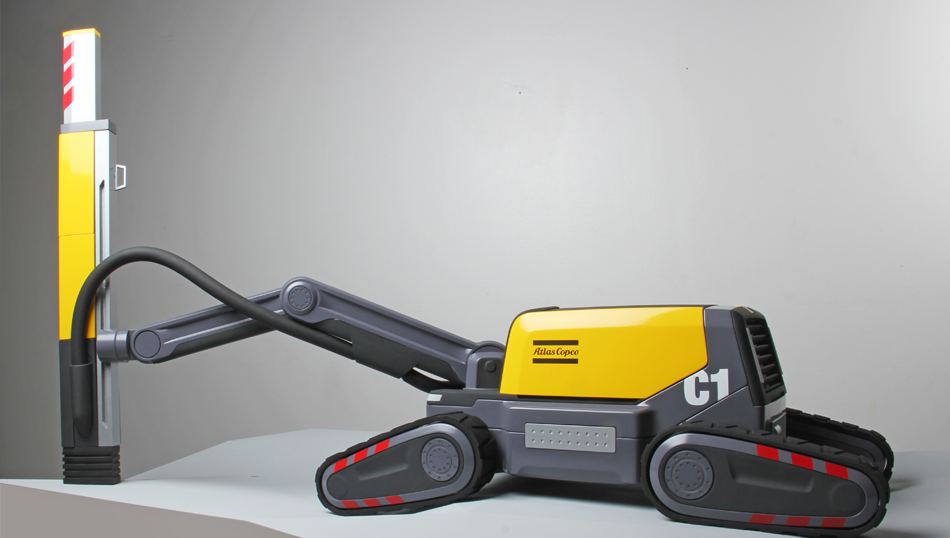 ROC C1. By Erik Borg
.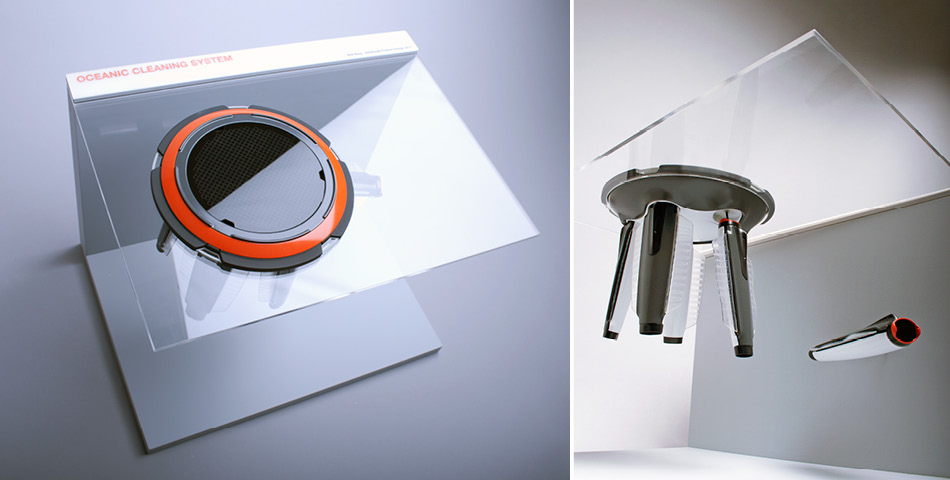 Oceanic Cleaning System. By Erik Borg
.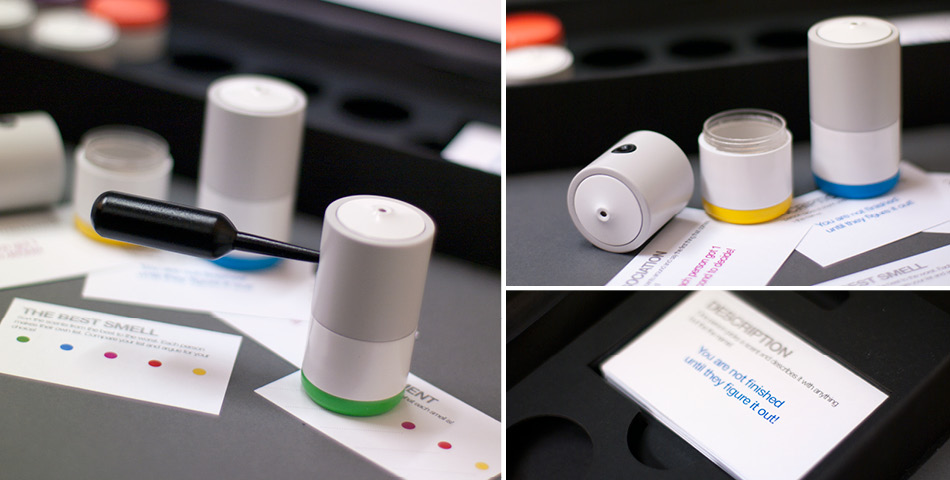 Scentibles. By Erik Borg
.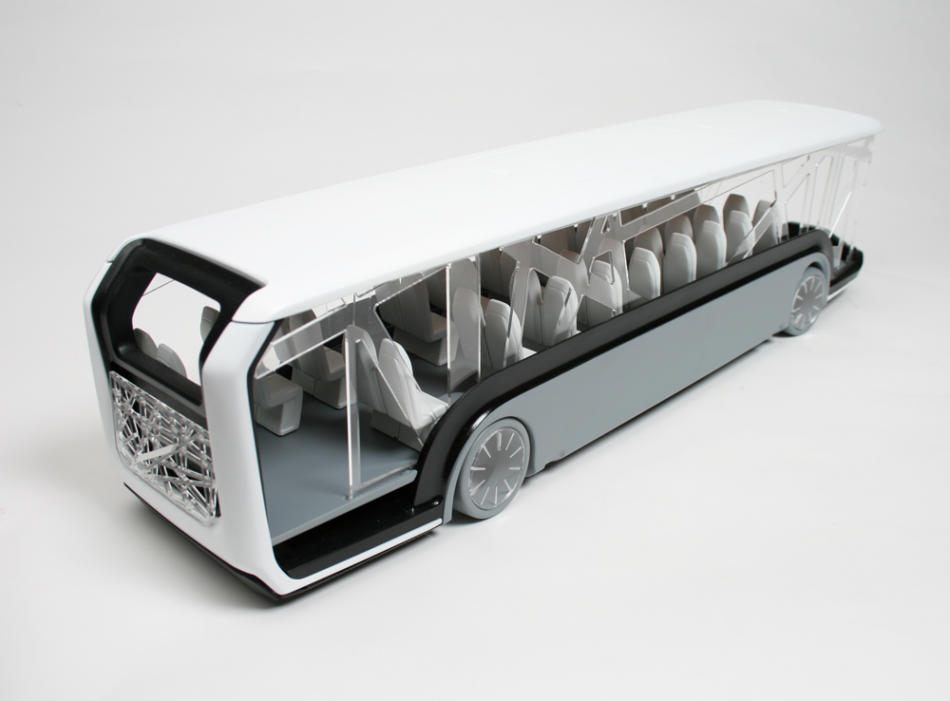 Bus concept. By Erik Borg, Martin Hanberger and Stephan Merkle
.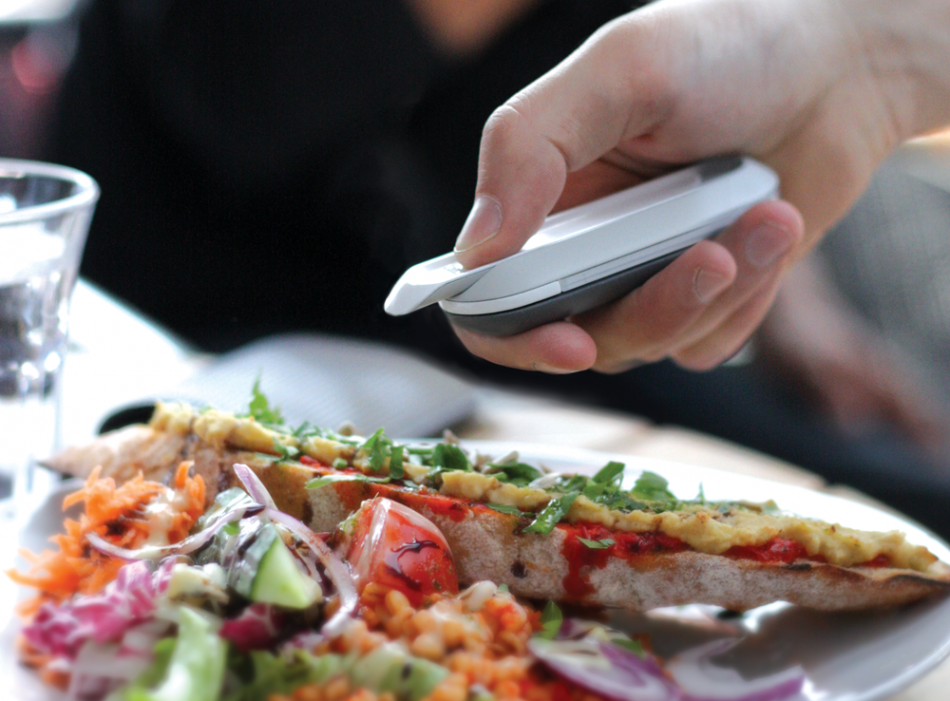 Food allergen detector. By Erik Borg
.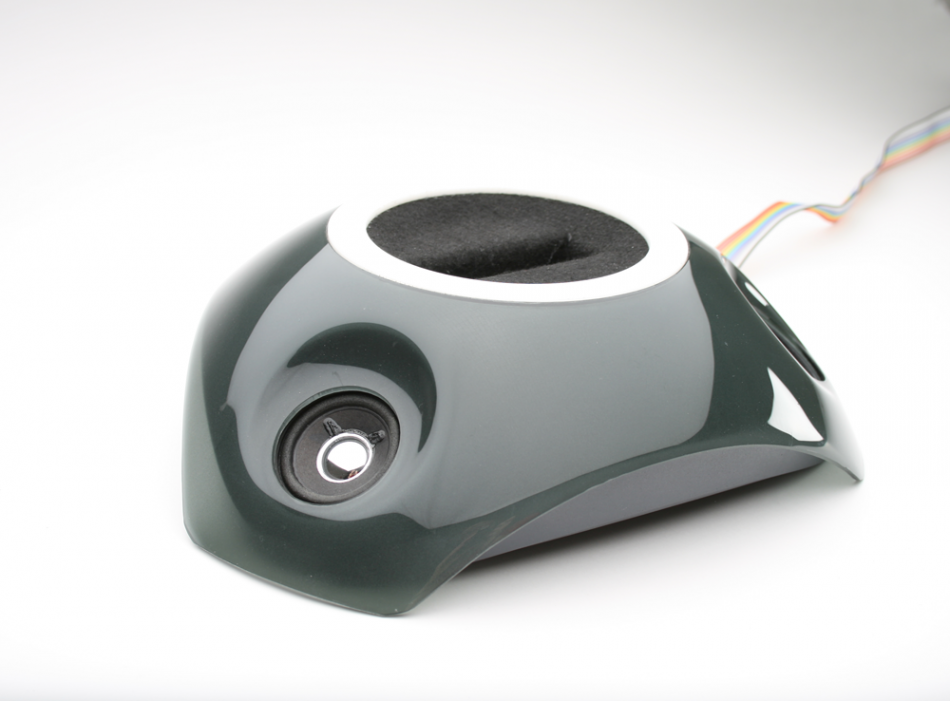 Conference telephone concept (with sound and light). By Artur Tchoukanov and Erik Borg