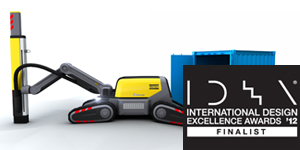 ROC C1 is a compact and easily transported rock drill solution for jobs where flexibility and maneuverability is key.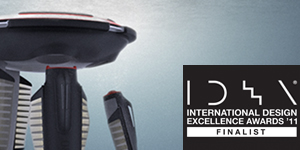 The Oceanic cleaning system is designed to capture plastic particles in the ocean, sort between the plastic and living matter so the plastic can be brought back to shore and recycled.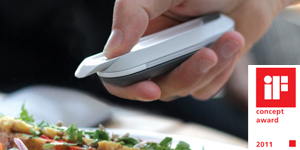 A concept of a personal food allergen detector helping to prevent severe allergic reactions and ease the pressure on hospitals.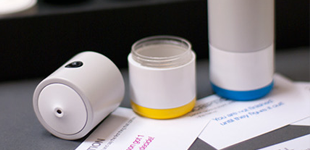 The Scentibles is a play kit for adults that also kids would have fun playing with. It is meant to be a game and a tool for creating a better understanding of scent in a group of people.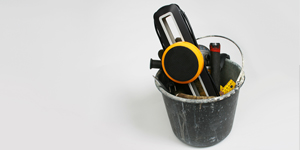 MONO, a job site radio. Mono is designed to fit with the construction worker*s daily routine and have  its own place among the rest of the tools they are using.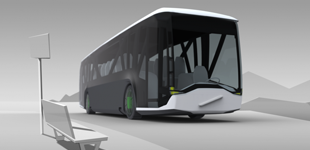 The Volvo safety bus concept is a new way of traveling with coaches, for both children, seniors and adults.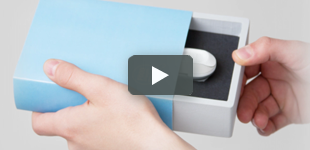 During a course in storytelling, I choose to work with an old project of mine, a food allergen detector. I felt that the project needed further explanation. See the result here!